ISO 22000:2018 Food Safety Management System
ISO 22000:2018 Food Safety Management System
The course aims to guide implementers of Food Safety Management System through the principles, requirements, and practices of ISO 22000:2018 and manage food safety risks and conduct an effective internal audit to contribute to continual improvement of the FSMS.
Course Duration :14 hours (2 days) 
Course Fees : S$700 per participant (excluding GST%) 
Course Venue : 60 Albert Street, #13-05 OG Albert Complex, Singapore 189969 
Training with SOCOTEC
Understand ISO 22000:2018 FSMS requirements, 
Understand the new concept of hazard analysis based on FSMS and risk-based approach, 
Understand the process of internal audit in the maintenance and improvement of FSMS. 
Introduction to ISO 22000:2018, 
Understanding the new high level structure (HLS) system requirements of ISO 22000:2018, 
Understand the operations requirements (HACCP and pre-requisites programmes), 
Understand the concept and process of internal audit, management review and improvement.
Implementers of ISO 22000, 
Management Representatives, 
Food Safety Team Leaders, 
Quality Managers.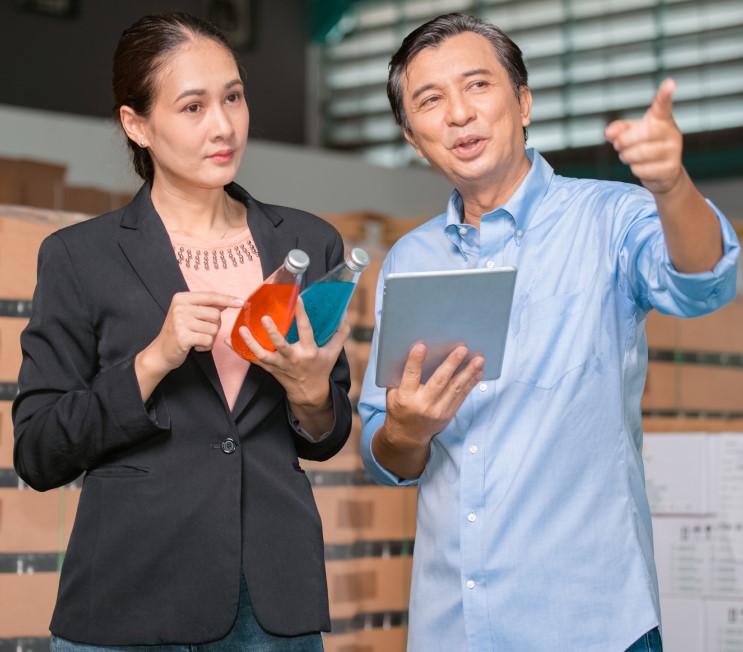 Would you like to know more about our Training offers?
Contact us
Contact us
certints@singnet.com.sg