Benefits of Working with Us in Singapore
SOCOTEC Certification Singapore Pte Ltd provides auditing and certification solutions to enable organizations to address their challenges in today's dynamic business environment and optimize their performance and prepare them for tomorrow's world.  
SOCOTEC Certification Singapore Pte Ltd
We believe that certification is not just complying to relevant standards but about generating real benefits that add value to the organization and its business activities.  
We strive to develop a partnership with organizations in providing value-added services and is dedicated to ensuring effective implementation and continual improvement of its clients' management system(s).  
With our certification, your organization are able to realise your organizational objectives, meet highest quality standards and expand your business.  
We have a wide network of experienced professional assessors, with the required mix of industry or business knowledge, local culture, business awareness as well as practical experiences. Our assessors are equipped with the necessary skills and technical knowledge to provide value-added auditing to organizations and ensuring the organizations achieve their organizational objectives, improve their performances, and expand their businesses.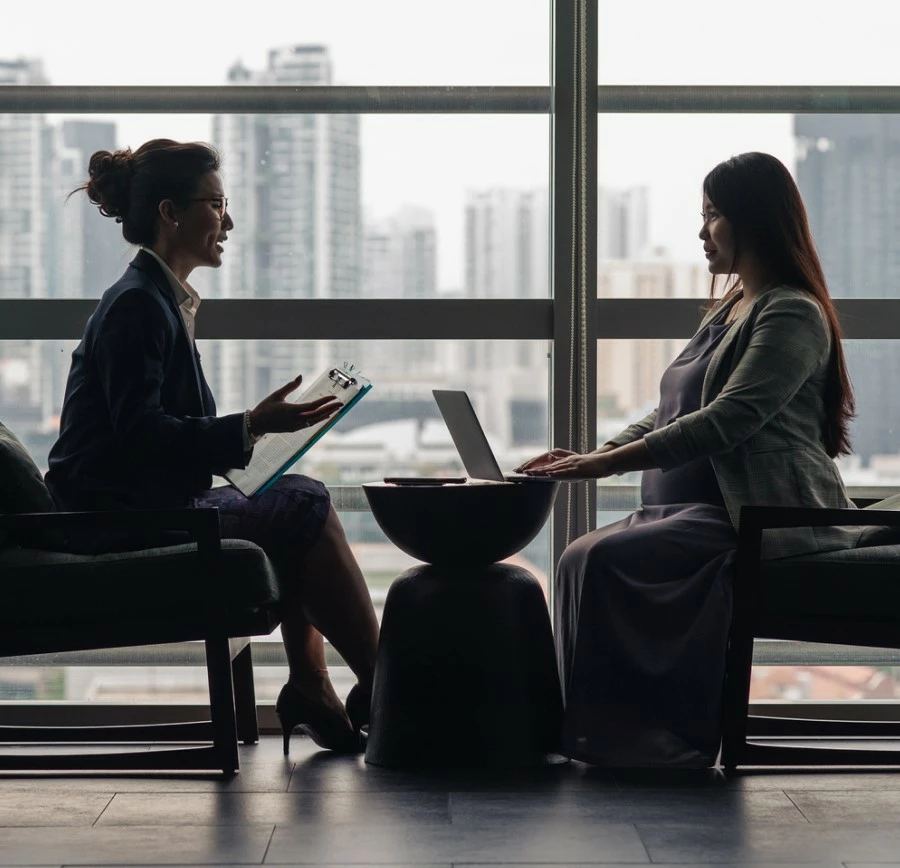 Our Expertise
What are the benefits of working with us in Singapore?
Impartiality and independent,
Professional & experienced auditors, 
Impartiality and independent,
Professional & experienced auditors,