ISO 55001:2014 - Asset Management Systems
ISO 55001:2014 - Asset Management Systems
ISO 55001 standard specifies requirements for an integrated, effective management system for asset management. Companies can manage the lifecycle of its assets, as well as optimize its value, allowing them to improve their assets. 
Course Duration : 14 hours (2 days) 
Course Fees : S$750 per participant (excluding GST%) 
Course Venue : 60 Albert Street, #13-05 OG Albert Complex, Singapore 189969 
Training with SOCOTEC
Understand ISO 55001 standard requirements, 
Understand the purpose and benefits of asset management, 
How to plan, prepare, perform and conduct ISO 55001 internal audit. 
Introduction and overview of ISO 55001, 
Understand asset management principles and requirements, 
Planning, review and maintenance of ISO 55001, 
Performance evaluation and internal audit, 
Management review and continual improvement. 
Management/ Senior Management, 
Professionals who wish to gain knowledge & understanding of ISO 55001, 
Implementers and internal auditors of ISO 55001.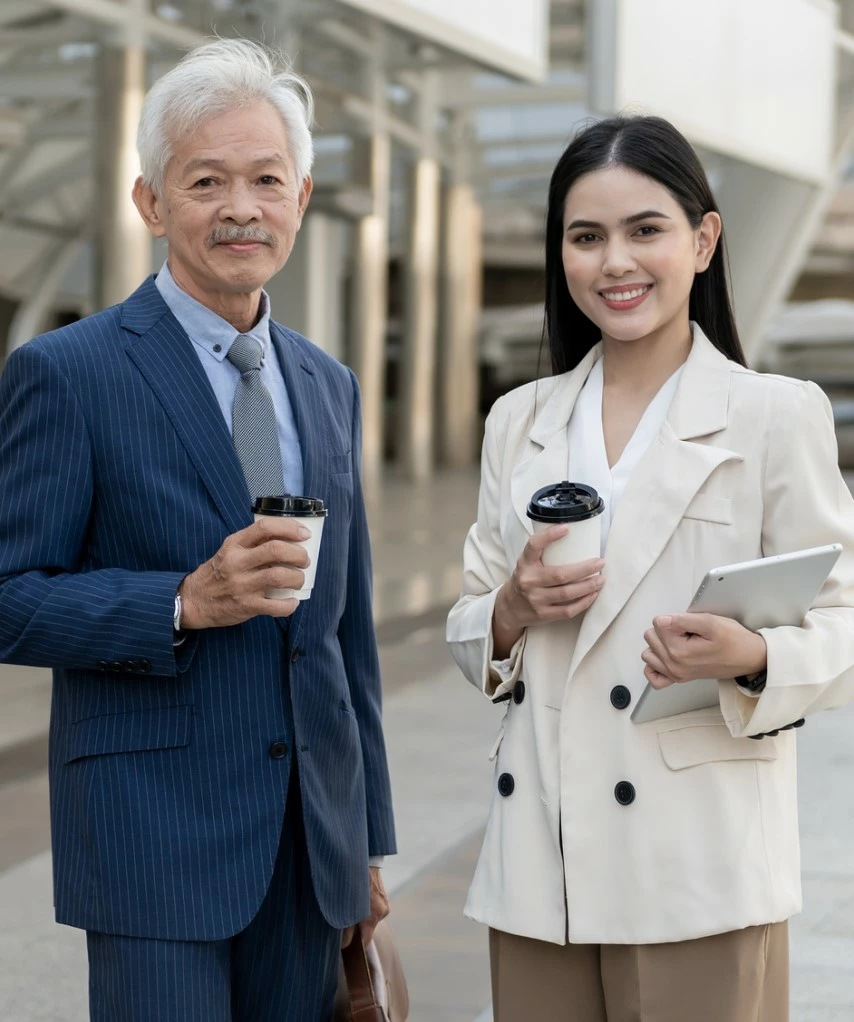 Would you like to know more about our Training offers?
Contact us
Contact us
certints@singnet.com.sg