ISO 14001:2015 Environmental Management System
ISO 14001:2015 Environmental Management System
Our EMS course equips participants with the skills and knowledge to assess and report on the conformance and implementation of an environmental management system, while performing internal audits to ensure continual improvement. 
Course Duration :14 hours (2 days) 
Course Fees : S$650 per participant (excluding GST%) 
Course Venue : 60 Albert Street, #13-05 OG Albert Complex, Singapore 189969 
SDU Points 
7 SDU points will be granted if the following terms are met: 
Attendees must attain at least 75% of the attendance to be eligible for SDU points, 

Points will not be earned for participation in re-run of the same course. 
Training with SOCOTEC
To understand the concept of ISO 14001, 
To highlight the role and responsibilities of an internal auditor in maintaining and improving the management system with reference to risk-based, process-based and PDCA, 
How to initiate, prepare, conduct, report and make follow-up an audit. 
Introduction and benefits of ISO 14001:2015 standard,  
Explanation on context of the organization, leadership and planning, 
Performance assessment, internal audit and continual improvement, 
Management review. 
Management Personnel, 
General managers, 
Operation managers, 
SHE/ EHS/ HSE managers, 
Implementers of ISO 14001:2015, 
Internal auditors/ Executives/ Managers/ Coordinators.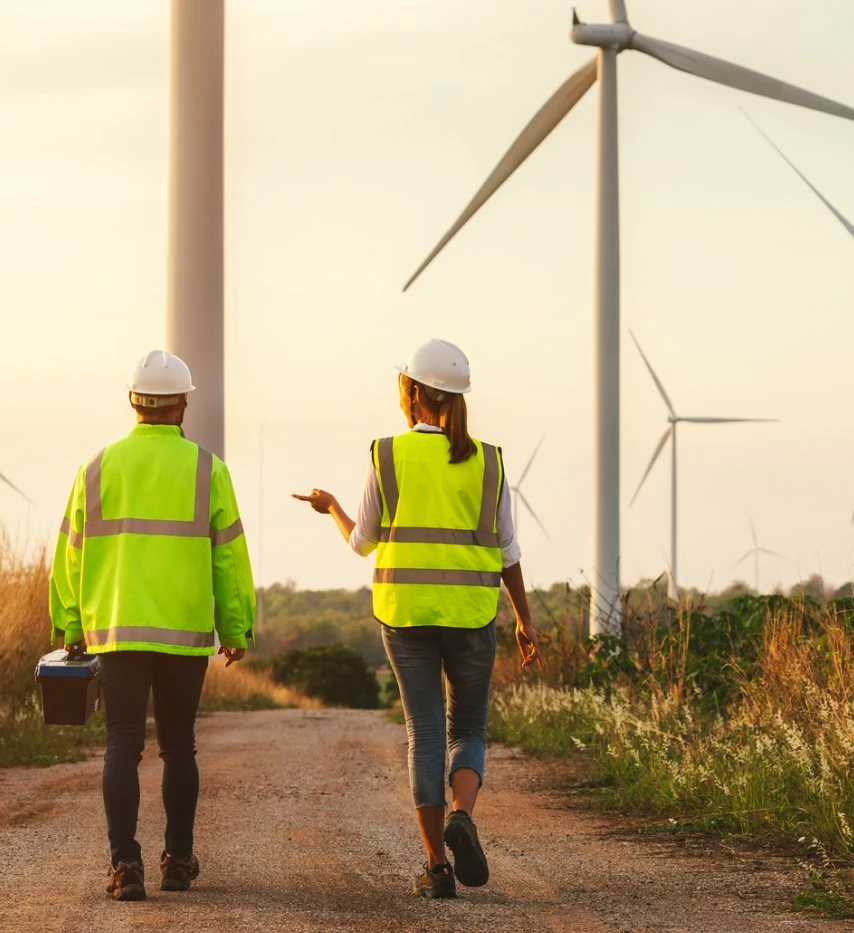 Would you like to know more about our Training offers?
Contact us
Contact us
certints@singnet.com.sg