ISO 41001:2018 - Facility Management System
ISO 41001:2018 - Facility Management System
ISO 41001 FMS helps organizations establish, implement, maintain and improve their integrated facility management program, supporting the integration of people, places and processes. 
Course Duration :14 hours (2 days) 
Course Fees : S$1,000 per participant (excluding GST%) 
Course Venue : 60 Albert Street, #13-05 OG Albert Complex, Singapore 189969 
Training with SOCOTEC
Understand ISO 41001 requirements, 
Understand the importance of integrated facility management, 
How to plan, prepare, perform and conduct ISO 41001 audit. 
Introduction to and benefit of ISO 41001, 
Understand the responsibility of top management and management representative, 
Establishment of an integrated facility management system, 
Planning, review and maintenance of ISO 41001, 
Performance evaluation and internal audit, 
Management review and continual improvement. 
Internal Auditors, 
Facility management service providers,  
Facility management department of an organization, 
WSH Officers/ Auditors/ Executives/ Managers/ Coordinators.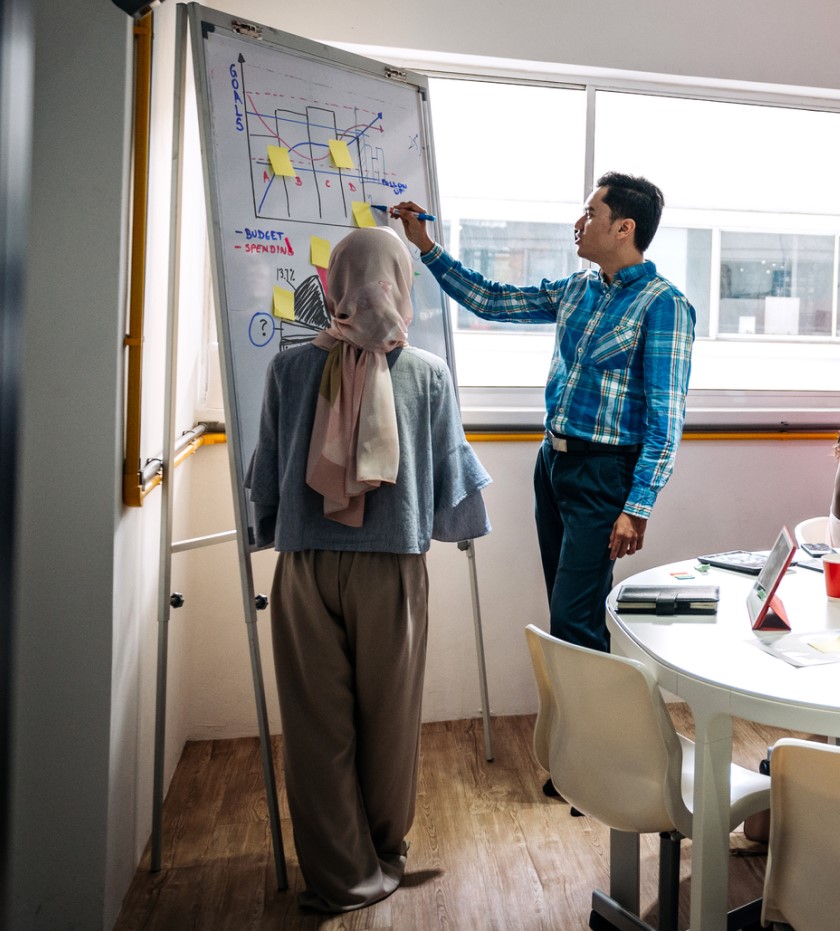 Would you like to know more about our Training offers?
Contact us
Contact us
certints@singnet.com.sg