ISO 9001:2015 Quality Management System
ISO 9001:2015 Quality Management System
ISO 9001 QMS Internal Auditor Course provides participants with the knowledge and skills to implement a Quality Management System and provides the participants with confidence in planning and performing an effective internal audit as well as reporting and taking corrective action where necessary.  
Course Duration :14 hours (2 days) 
Course Fees : S$680 per participant (excluding GST%) 
Course Venue : 60 Albert Street, #13-05 OG Albert Complex, Singapore 189969 
Training with SOCOTEC
To understand the concept of ISO 9001 and implement quality management system within the organization, 
The role of an internal auditor in maintaining and improving the management system with reference to risk-based concept, process-based audit & PDCA, 
The responsibilities of an internal auditor to plan, conduct, report and follow-up on quality management system in accordance with ISO 19011. 
Introduction to ISO 9001:2015 standard, 
Benefits of ISO 9001:2015 standard, 
Context of the organization, 
Leadership and planning, 
Performance assessment & continual improvement, 
Management review. 
General managers/ Operation managers / Quality managers,  
Anyone involved in the auditing, maintaining or supervising of ISO 9001 QMS.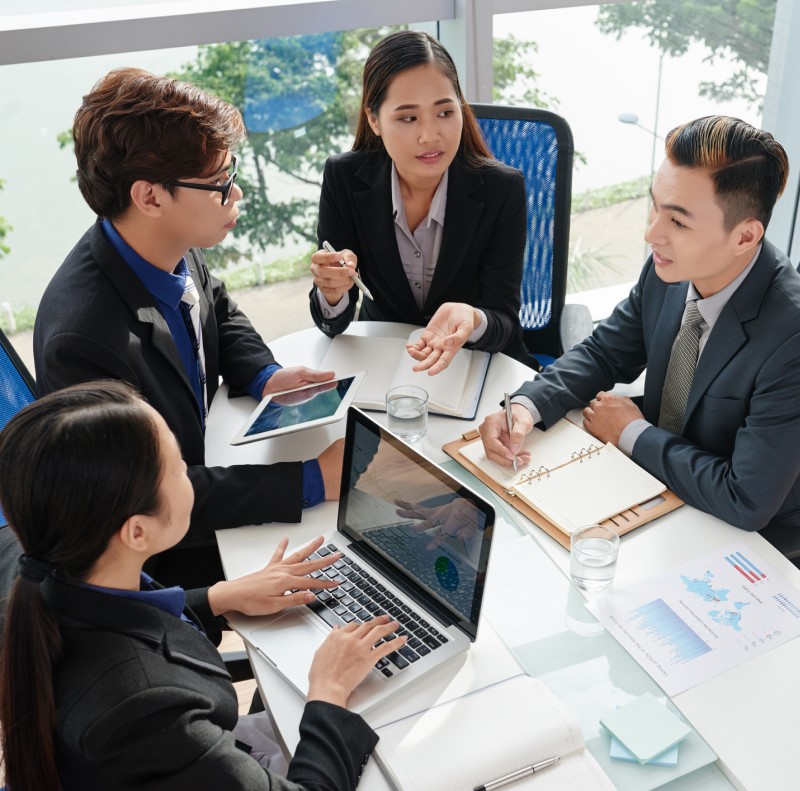 Would you like to know more about our Training offers?
Contact us
Contact us
certints@singnet.com.sg