ISO 50001:2018 - Energy Management System
ISO 50001:2018 - Energy Management System
Our course allows managers and implementers to better understand the energy policy, performance indicators, objectives, and energy management action plans as well as plan and conduct internal audit based on the ISO 50001 standard.
Course Duration :14 hours (2 days) 
Course Fees : S$800 per participant (excluding GST%) 
Course Venue : 60 Albert Street, #13-05 OG Albert Complex, Singapore 189969 
Training with SOCOTEC
Understand ISO 50001 requirements, 
Understand the changes from ISO 50001:2011 to ISO 50001:2018, 
To effectively carry out gap analysis and implement the new ISO 50001:2018 requirements, 
How to plan, prepare, perform and conduct ISO 50001 audit. 
Introduction to and benefit of ISO 50001, 
Understand the responsibility of top management and management representative,
Establishment of energy policy, energy performance indicators, energy objectives, energy targets and energy management action plans, 
Planning, review and maintenance of ISO 50001,  
Performance evaluation and internal audit, 
Management review and continual improvement.
Management, 
Energy & Operation Managers, 
Implementers of ISO 50001.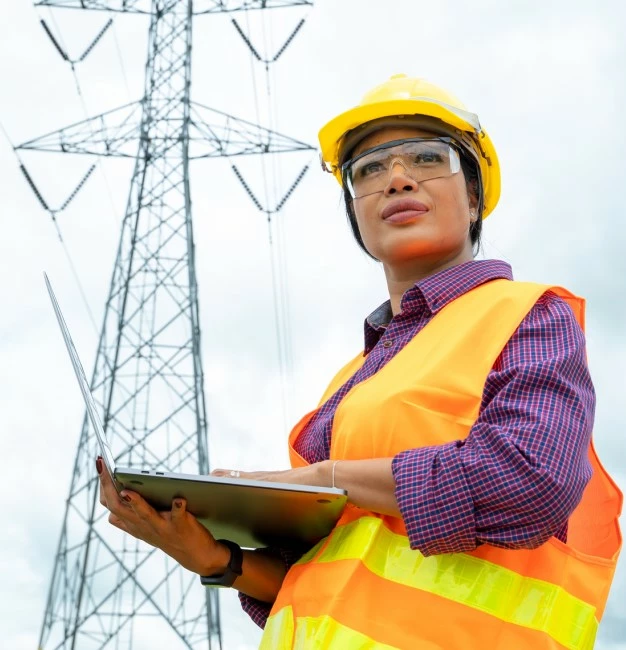 Would you like to know more about our Training offers?
Contact us
Contact us
certints@singnet.com.sg