SS 668:2020 Cold Chain Management of Chilled and Frozen foods
SS 668:2020 Cold Chain Management of Chilled and Frozen foods
Cold chain management system is important for organizations involved in chilled and frozen foods to maintain freshness, shelf life, quality and safety of the food products. Thus, SS 668 was developed to specify the necessary requirements. 
Course Duration :14 hours (2 days) 
Course Fees : S$700 per participant (excluding GST%) 
Course Venue : 60 Albert Street, #13-05 OG Albert Complex, Singapore 189969 
Training with SOCOTEC
Understand the requirements of SS 668:2020 and the code of practice, 
Understand the principles of internal auditing for the maintenance and improvement of SS 668:2020 and the code of practice. 
Introduction to Part 1 - 5 of SS 668:2020,
Understanding of SS 668:2020 requirements, 
Understand the concept and process of internal audit, management review and improvement,
Case studies and group discussion. 
Food suppliers,
Traders, 
Manufacturers, 
Logistic partners, 
Transport providers and retailers.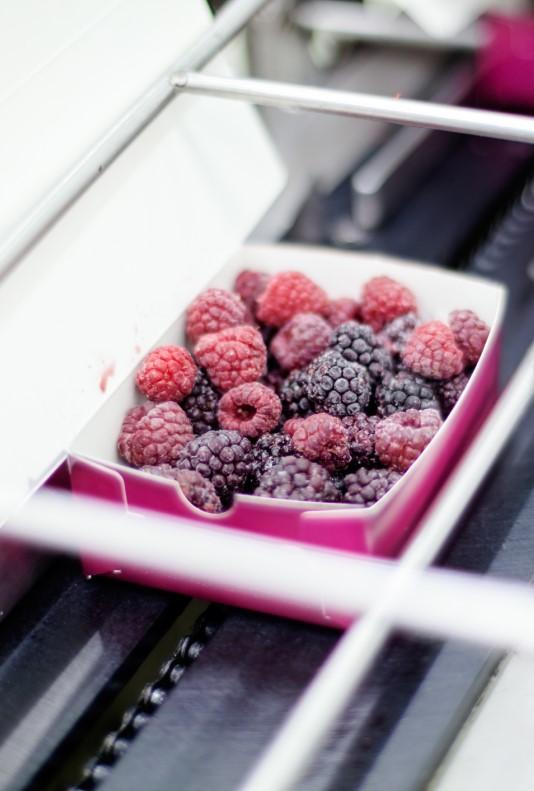 Would you like to know more about our Training offers?
Contact us
Contact us
certints@singnet.com.sg