SS 620:2016 - Good Distribution Practice for Medical Devices in Singapore
SS 620:2016 - Good Distribution Practice for Medical Devices in Singapore
Good Distribution Practice for Medical Devices is a mandatory requirement by HSA for any companies involved with the handling, storage, delivery, installation, servicing, secondary assembly and other related activities of medical devices. 
Course Duration : 14 hours (2 days) 
Course Fees : S$600 per participant (excluding GST%) 
Course Venue : 60 Albert Street, #13-05 OG Albert Complex, Singapore 189969 
Training with SOCOTEC
To understand, implement & comply with SS 620:2016 in the organization, 
To ensure the quality and integrity of the medical devices throughout the distribution process, 
How to enhance the confidence level and safeguard the welfare of consumers, 
Preparation and execution of internal audit, 
Continuous improvement of GDPMDS. 
Introduction to SS 620:2016 GDPMDS requirements, 
Administration of Good Distribution Practices, 
within the organization,
Fulfil HSA requirements throughout the distribution supply chains, 
Preparation and conduct internal audit, 
Furnishing of audit report and follow-up, 
Corrective action & Improvement. 
Management Personnel, 
Quality Managers/ Executives, 
Internal auditors & Implementers of SS 620:2016.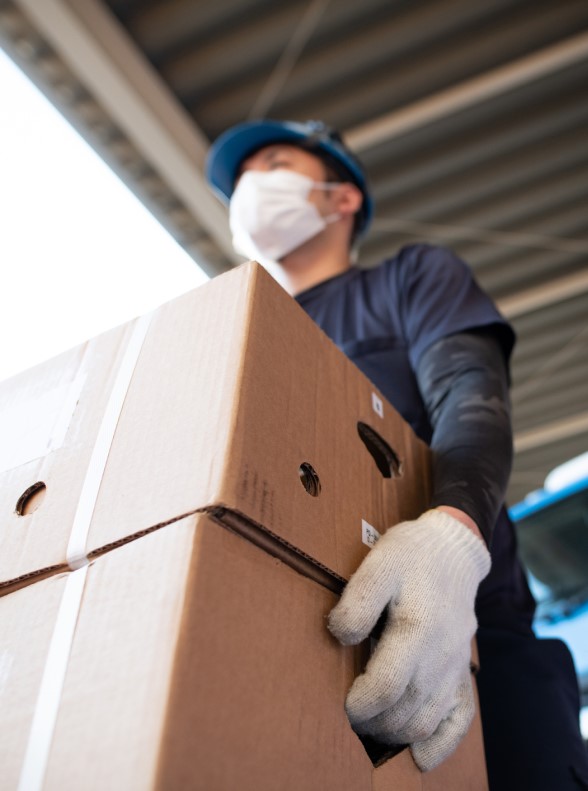 Would you like to know more about our Training offers?
Contact us
Contact us
certints@singnet.com.sg